Do more with Looker Studio
#1 Contributor on Looker Studio Gallery
The leading
Looker Studio
company
Join 1,000+ clients that use Data Bloo's templates to analyze, optimize and grow their online business.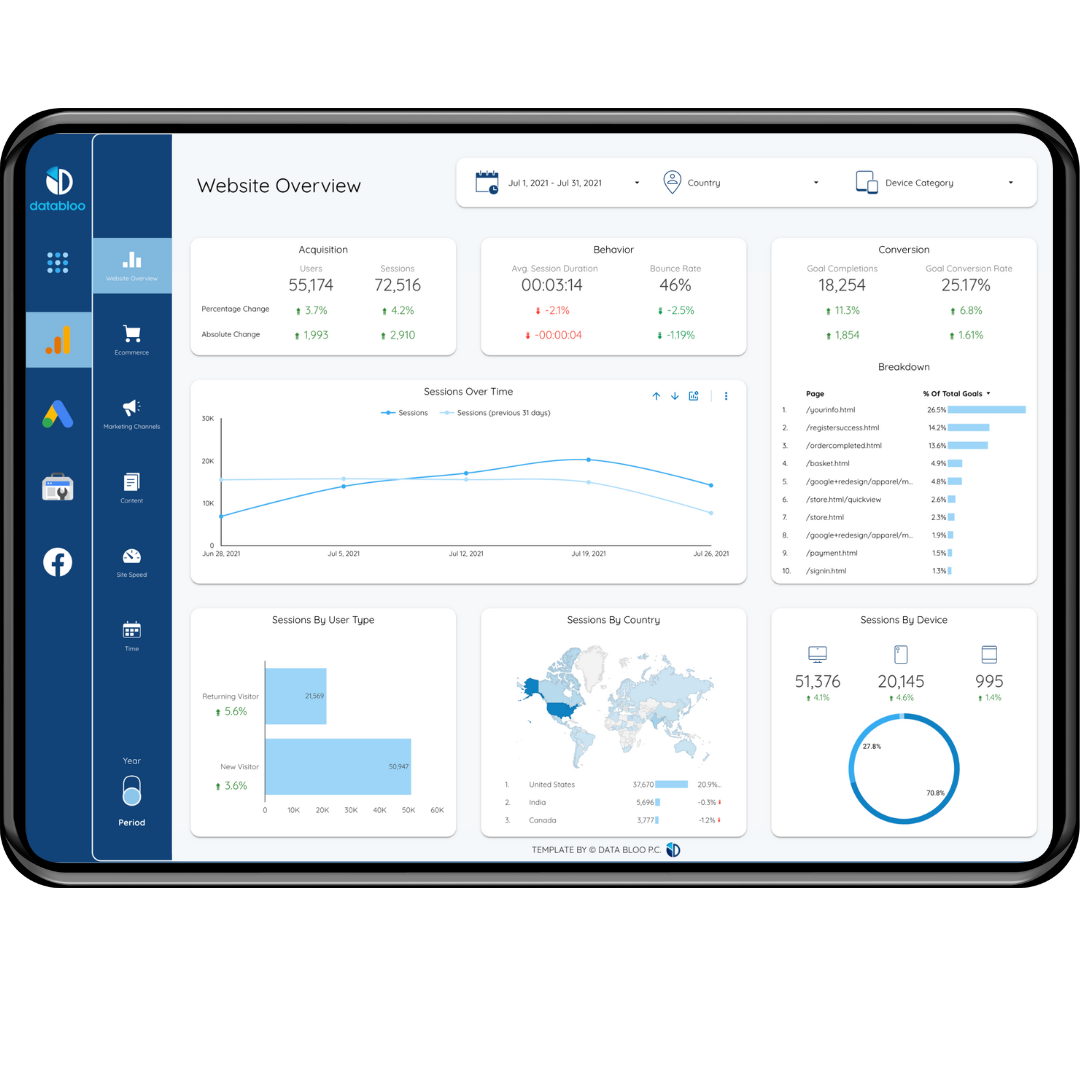 Trusted by 1,000+ Online Businesses worldwide









Translating your marketing data into business decisions
We offer user friendly dashboards that allow businesses to make the most of their data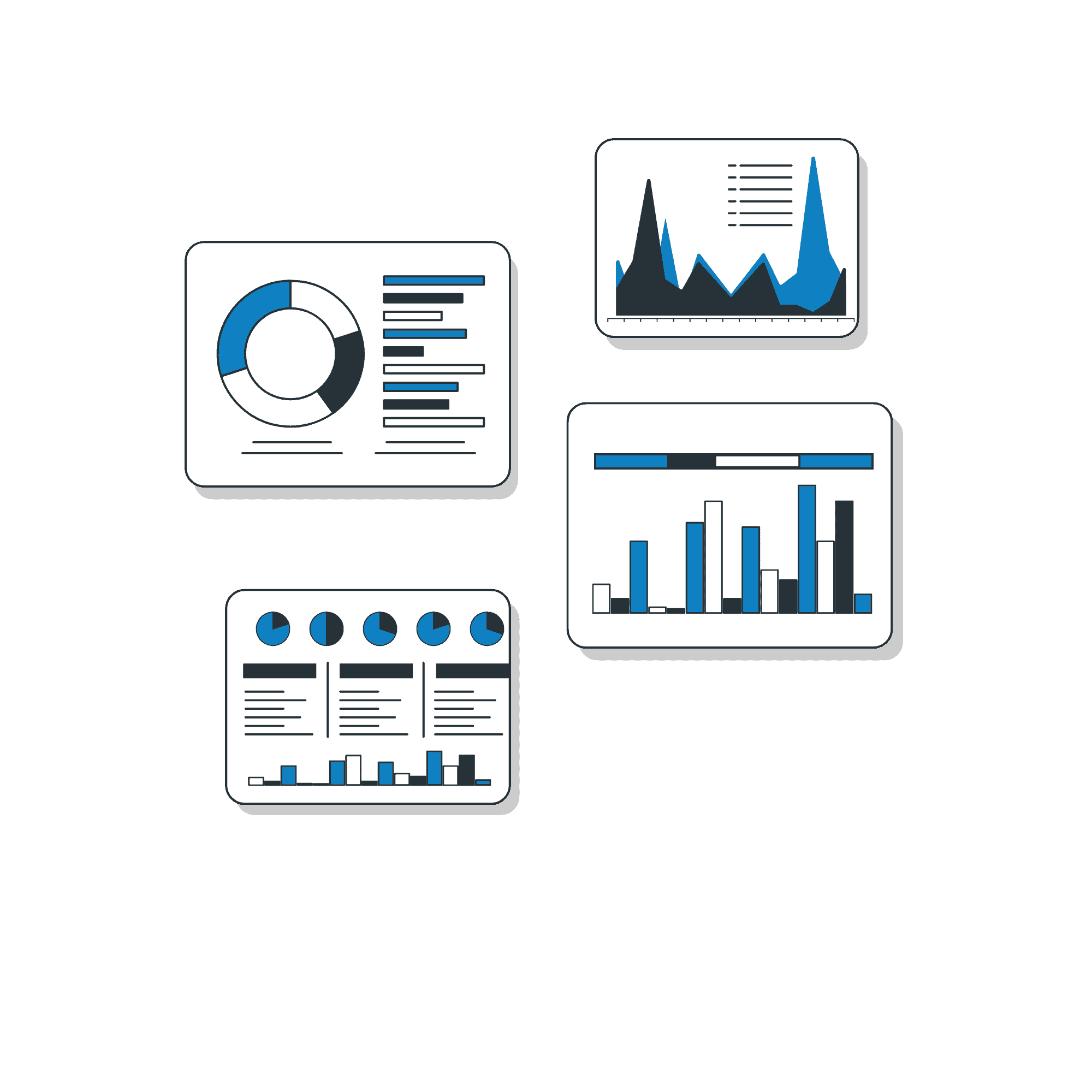 Connecting the dots using different data sources
Bring marketing data from different sources into Looker Studio dashboards and turn your analysis into action.
Select from a wide range of interactive dashboards and empower your data.
Contributor on Google Looker Studio
"You can find a lot of SEO dashboards templates for Google Looker Studio but Data Bloo is just one level above the others. On top of that, their support and expertise are just great."
"Its been hard to find a pre-worked template that covers everything (and more!) that I need from a site performance dashboard without having to spend hours creating something from scratch."
"Data Bloo has super top notch quality reports with really innovative ideas but still keeps things super simple. I really admire their work."
Have a dashboard in mind? Send us a message.