About Us
At Data Bloo, we're passionate about empowering businesses to make the most of their data. As a leading Looker Studio company, we specialize in creating interactive and aesthetically pleasing report templates that can have a real impact on your business performance.
We understand the challenges that businesses face when it comes to data analysis and reporting, which is why we're committed to helping you make better decisions, faster. As the #1 contributor to the Looker Studio Gallery, we've been selected and featured by Google, and have helped over 1000 clients worldwide to improve their digital reporting.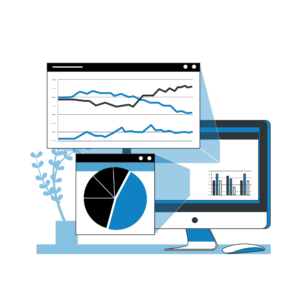 Our team has a passion for design and analytics, and we're dedicated to delivering pre-built marketing reports that can help you save time and streamline your reporting process. Whether you're a small business, an ecommerce store, or a big enterprise, our expertise and experience can help you succeed.
Have a dashboard in mind? Send us a message.