GA4 Report Builder
ONE CLICK GA4 REPORT BUILDER
Make your GA4 menu usable again
Missing your favorite reports from Universal Analytics in GA4? Our report builder enables you to quickly customize your GA4 interface to mirror the UA menu. Access up to 40 different reports, easily integrating them into your GA4 property in just 7 minutes.
Join the 2,000+ Customers Using our GA4 PRODUCTS









Rebuild the UA Experience Within GA4​
Save up to 10 hours of manual work per property, navigate with ease across 40 ready-to-use UA reports, and customize them to meet your unique needs.​
Make Your GA4 Analysis Easier
With GA4 builder, effortlessly navigate through familiar Universal Analytics categories like Audience, Acquisition, Behavior, and Conversion, all within your GA4 interface.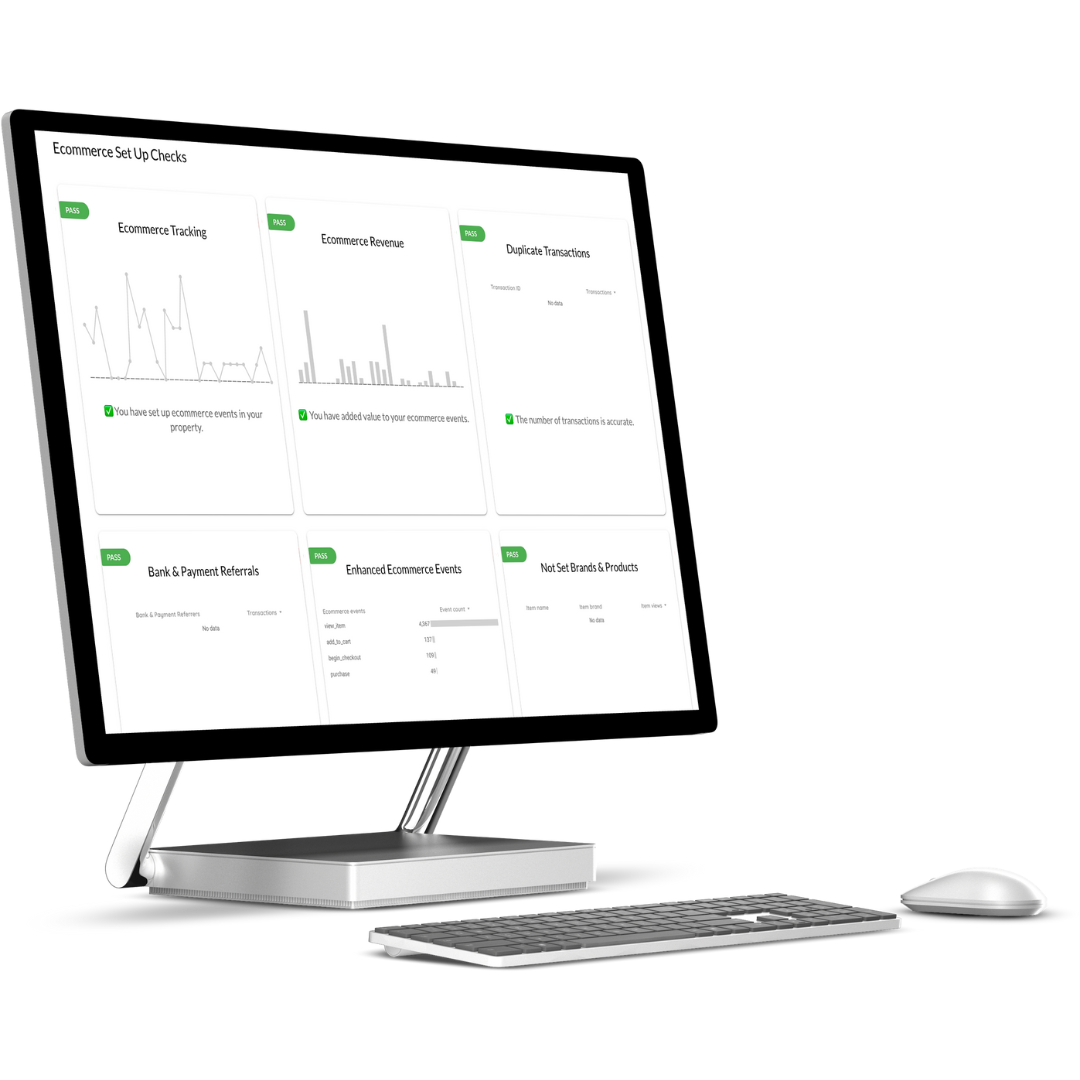 Audit your GA4 account in 4 seconds
Get actionable insights for configuration issues in your GA4 property. The audit includes the following categories:
Select the plan that suits your needs and get the most out of your GA4 data.
A comprehensive, one-time setup for individuals with a single GA4 property.
Perfect for agencies needing to customize the GA4 menu across multiple accounts.
Frequently Asked Questions
Frequently Asked Questions