We found 6 reasons to used Data Studio in 2022. Google Data Studio is a free data visualization tool that helps you build interactive dashboards as well as customized, beautiful reports. It pulls data from many different sources (18 + 309 connectors up until now) and combines them into easy to use, easy to share, and easy to understand reports.
By using Data Studio, your business will be able to create and share reports straightaway, save time and money while making faster decisions. There are multiple reasons why to use Data Studio in 2022. Below, we present some of them that will help your business achieve better results
Data Source Connections
One of the most unique features of Google Data Studio is the ability to combine data from several critical platforms such as Google Analytics, Google Ads, Facebook Ads, Instagram Insights, YouTube, Search Console, and more. At this moment, Data Studio provides 18 organic connectors and 309 from third parties. This feature allows you to keep an eye on the holistic performance of your business and blend your data sources together so to better understand cross-channel correlations and reveal any hidden insights.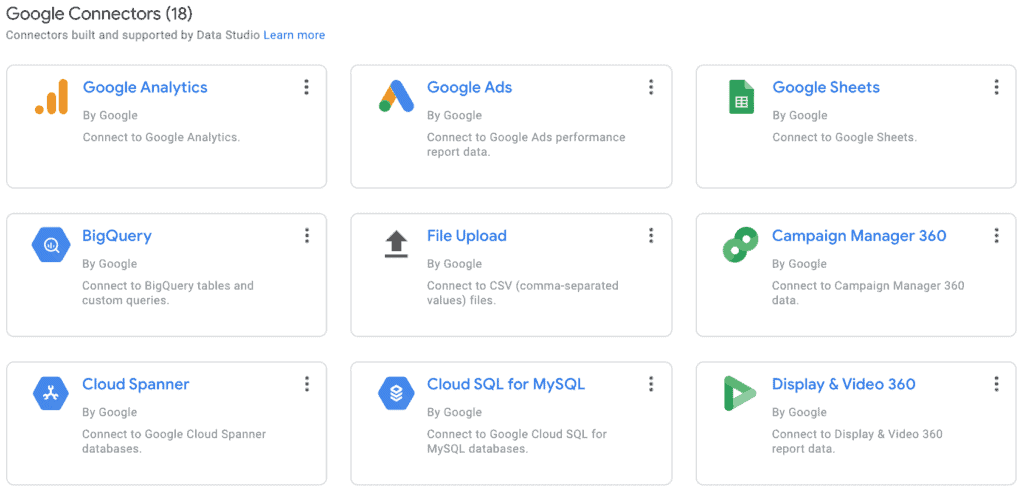 Customized, easy-to-read dashboards
Google Data Studio will give you the flexibility to add pages, charts, or tables, change fonts, colors, themes, and logos adapting in this way to your company's or clients' needs. Additionally, it lets you include any number of widgets (from prebuilt charts to community visualizations) like heat maps by region, state, or country, pie charts, time series, or graphs giving you the freedom to share and explain your data in multiple ways. That's why Data Studio is an essential tool for companies and you should use it in 2022 to create meaningful reports and convey your data.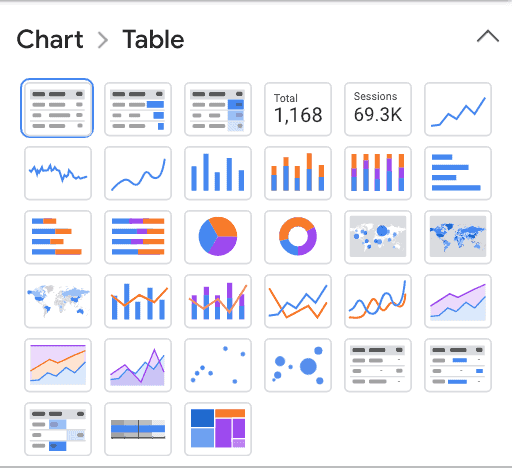 Dynamic Reporting

Another reason that marketers love using Data Studio is because of the dynamic control feature that gives them unlimited data options to better serve their business. By using Data Studio, you can make real-time edits and pull real-time data into your reports without having to update the report setup itself. It gives you also the choice to include and exclude information from a filter or widgets if there is a situation where you don't want all the content of the report to be updated.
Easily to share reports

With Data Studio, you can share a link and allow others to view and customize your reports easily in a matter of minutes just like you would share a Google Docs file. This feature allows you to make changes in real-time while sharing with your team hassle-free. This usability and versatility of Data Studio help your business make faster decisions and achieve better results.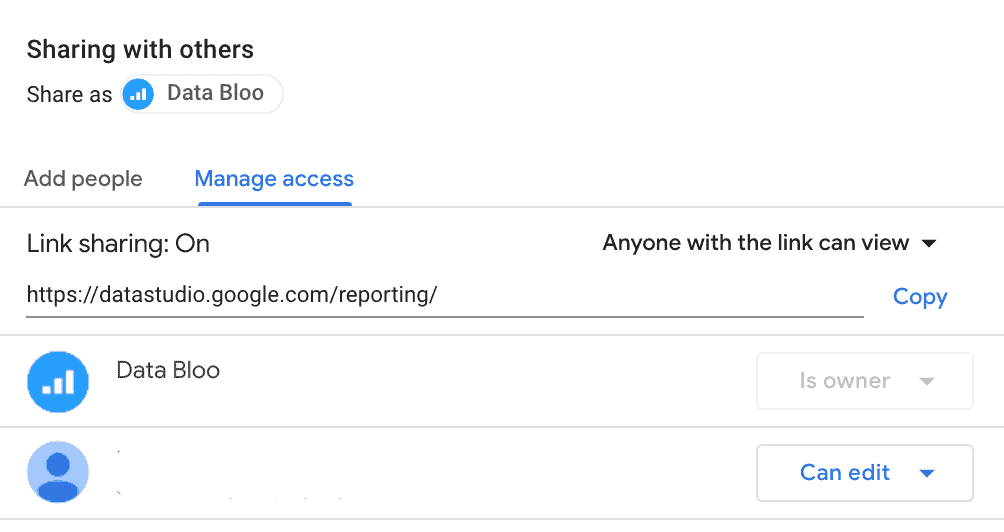 Ready to use Data Studio templates

You don't have to be an expert in reporting to use Google Data Studio. There is a wide variety of ready-to-use templates for Google Analytics, YouTube, Google Ads, and many more to begin your dashboard journey. You can also choose the industry that best suits your business needs and make your reports look incredibly professional. You can start with the Google Data Studio Gallery that includes ready-to-use templates from Google and its Community. We are proud to have designed the top featured reports on Google's Gallery.


Free to use

Using Google Data studio means that you can link any Google data sources such as Google Analytics, Google Ads, Google Search Console, YouTube Analytics, and more and have free, and easy-to-start dashboards around your most valuable data sets. Most people use Data Studio simply because they are no longer required to log into multiple platforms to track performance saving in this way a lot of time.
Optimize and grow your online business by utilizing Google Data Studio templates in 2022.